Evidence and Impact
Sumdog is committed to closing the attainment gap through targeted, personalised practice that children love.
It's extremely important that we regularly conduct external research to determine the effectiveness of Sumdog and highlight how regular use can positively impact children's learning.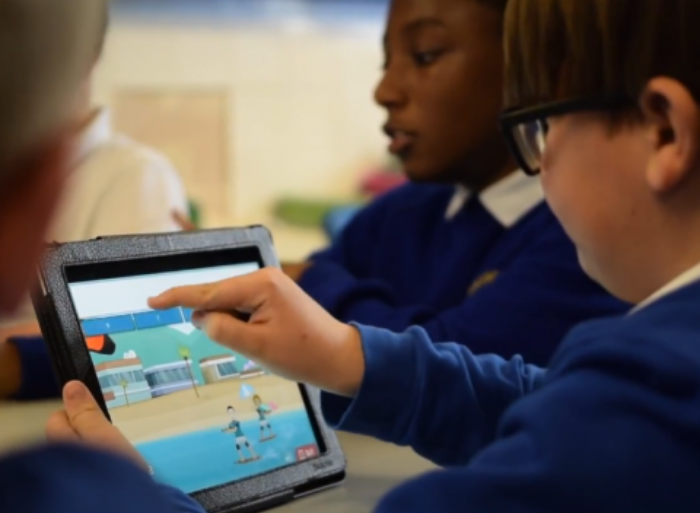 Developed by experts
Sumdog has been developed with the help of teachers and educational experts around the world. Effectiveness studies and case studies, together with regular focus groups and questionnaires, guide our pedagogy. In addition, consultation from independent experts and data analysis help refine our educational algorithms and user experience.
More research
At Sumdog it's important to regularly conduct external research. Here's a selection of some recent studies carried out.