Discover engaging games-based spelling practice
Get your pupils ready to embark on a comprehensive and progressive journey through essential spelling skills, key sounds, rules, patterns, and vocabulary. Designed specifically for pupils aged 5-11. Crafted and evaluated by a team of dedicated teachers and literacy experts. With over 30 games to engage all learners, we're here to help children enjoy practising their spellings.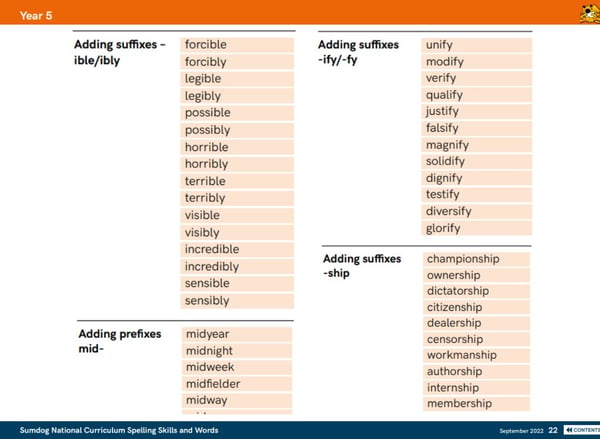 Spelling Words
We know it can take up a lot of teaching time creating word lists for pupils and ensuring you're covering all of the National Curriculum requirements.

That's why we've grouped all of the spelling words by year group and by skill on Sumdog to make it easy for you to set work for your class or for individual pupils.

You can also download our word lists for free and use as a reference when planning your spelling practice.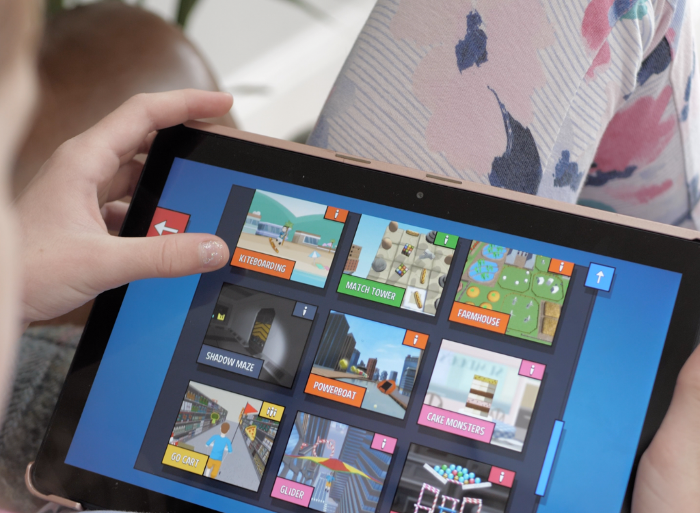 Over 30 games!
Over 30 adaptive learning games help build fluency and confidence as pupils practise their spelling skills. With virtual rewards and a brand-new 3D avatar to personalise, your class will be motivated to keep learning on Sumdog and have lots of fun along the way!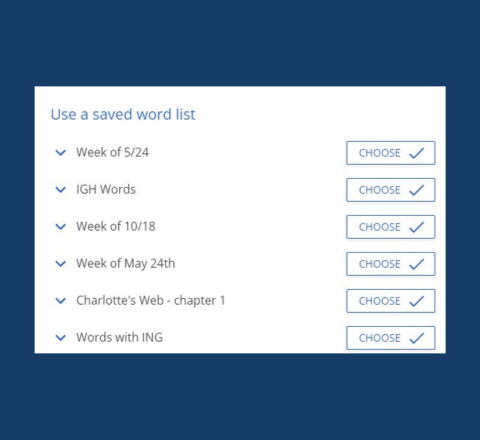 Custom word lists
Create and save custom word lists, choosing from over 17,000 words that you want pupils to practise. These lists can cover key spelling patterns or sounds or match a particular unit in a scheme of work you might be using or topic you're covering in other subjects.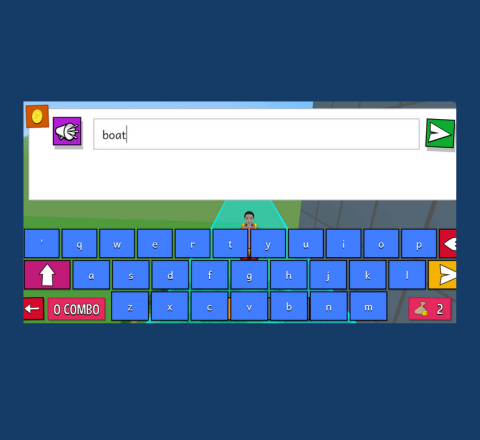 Read-aloud questions
Questions are read by a real human voice not a robot, so every word is clear and high quality. Each
word is read alone, followed by the word being used in a sentence. This method provides context and understanding of how words should be used, and facilitates the learning of words and letter patterns.