Welcome to Sumdog's maths contests
Sumdog's online maths contests are a fun way to motivate your pupils as they compete against other classes and schools.
Over 48,000 classes take part every year, answering over 3.5 billion questions! It's a great opportunity for pupils to practise maths, have fun and boost their confidence.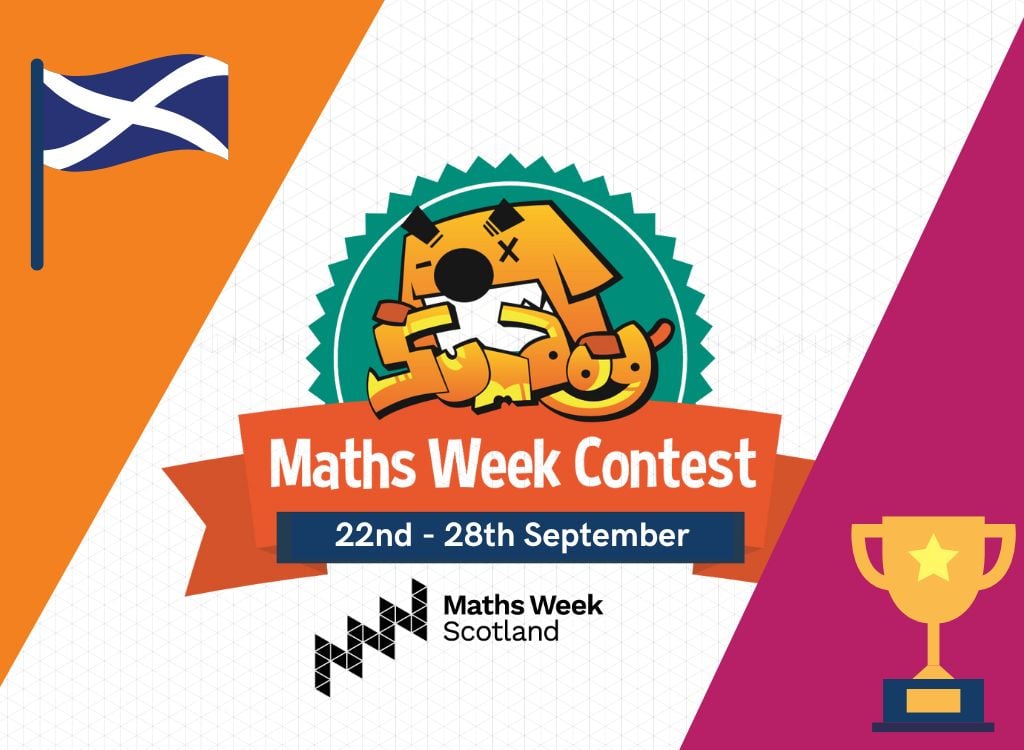 Maths Week Scotland
If you're in Scotland, your next contest will be Sumdog's Maths Week Scotland celebration, taking place 22nd - 28th September!
The contest is a great way to motivate pupils to practise maths and develop fluency as they answer personalised questions in game format. Children across the country can celebrate together as they play to win exciting prizes, including a real-life trophy.
How do contests work?
Whether they're learning in school or at home, your pupils can play alongside their classmates using a smartphone, tablet or computer.

Easy to try
You can try out Sumdog and enter your next local contest by requesting a trial for your school.

Fair & adaptive
Questions are personalised and scores are based on accuracy, so everyone competes at their own level – and any class can win.

Fun and engaging
Pupils simply answer maths questions while playing Sumdog's super fun online activities - they can even do it as homework!

Prizes to be won
There are lots of prizes up for grabs, from participation prizes to Sumdog coins, and certificates of achievement!
Get involved
Download our free Sumdog resources to celebrate pupil achievements and encourage school-wide participation!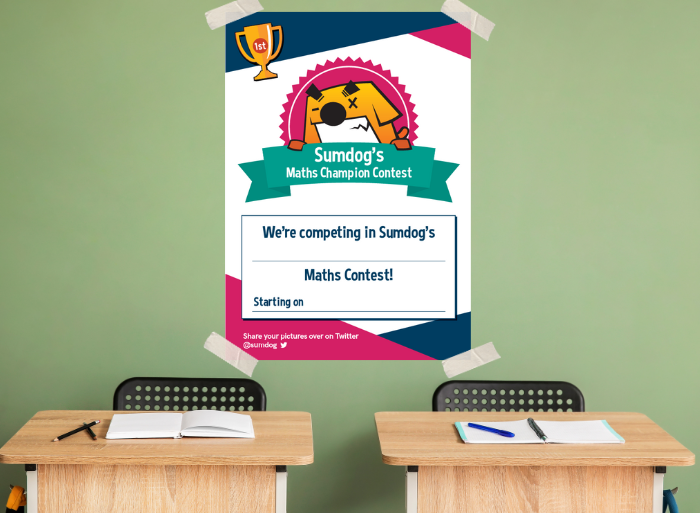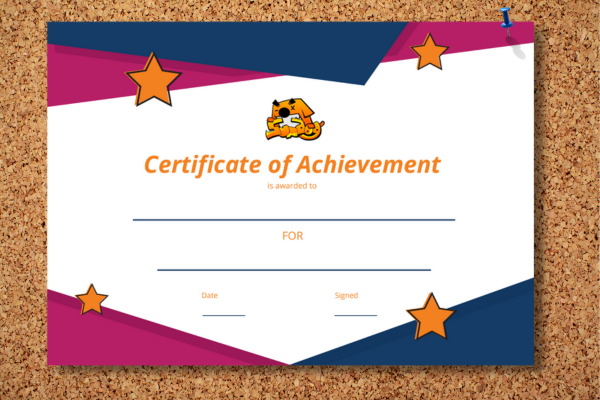 FAQs
We're here to help!
Can't find the answer you're looking for? Check out our Contests Suport Centre or get in touch with our Support team.