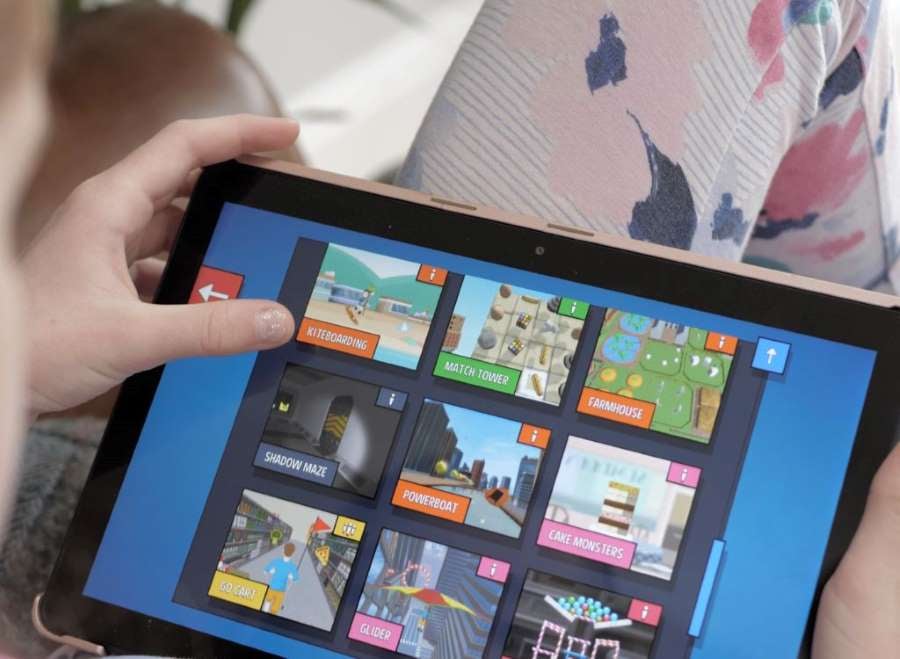 How does it work?
Questions are embedded into the Sumdog games, with different games for different learning styles.
The questions are aligned to the curriclum your child will be working through at school. They adapt to meet your child at the level they're working at while letting them play with friends, a robot or kids from across the world.
Available on desktop and as an app for Android or iPhone devices.

Makes learning fun!
Sumdog helps children to practise regularly. Combining fun games and achievements with curriculum-aligned questions, they won't even realise they're learning!

Rewards effort
For every correct answer, children are rewarded with coins to spend on their avatar or Sumdog house. And every time a child masters a new skill, their pet learns a new trick.

Adapts to your child
Sumdog gets to know your child's ability with an initial diagnostic and takes them through the curriculum one skill at a time. You don't need to set their level or adjust any settings – we've got it all covered.
For the kids...
Your monthly subscription covers up to 3 children and includes:
30 maths and spelling games to play at home (and we're always adding more!)
On-screen rewards like coins, pets, avatars and their own house and garden
An adaptive learning engine so the questions are just right for them
And for you...
You'll get your own account to play games with your children plus:
A diagnostic report with a breakdown of your child's strengths and weaknesses
Reports on time spent learning, correct answers and accuracy
Options to set your own activities
Celebrate achievements by sending your own virtual rewards
Sumdog games
A selection of the games available on Sumdog Premium: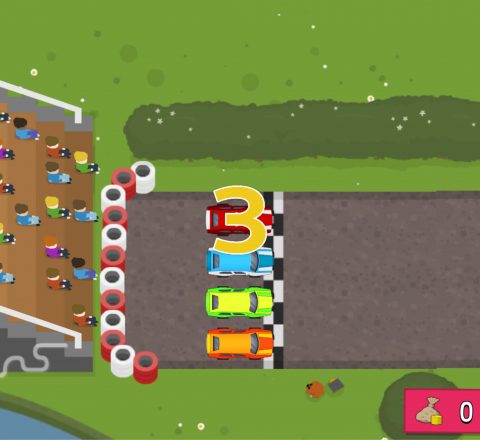 Street Racer
Answer questions correctly to boost your car around the city!
Great for those new to Sumdog or younger kids.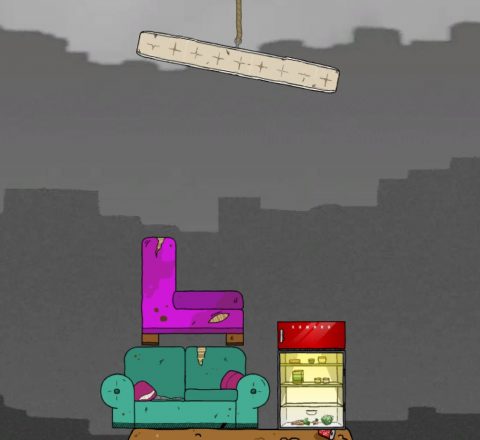 Junkpile
Carefully stack junk to build the tallest tower you can….without it collapsing!
Great for skilful positioning of objects under time pressure.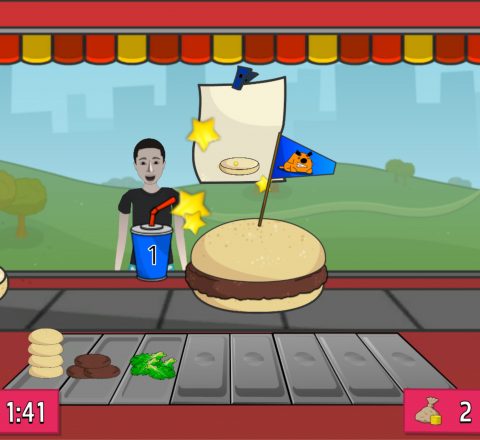 Chef
Feed the hungry people by building burgers!
Great for speed and pattern matching.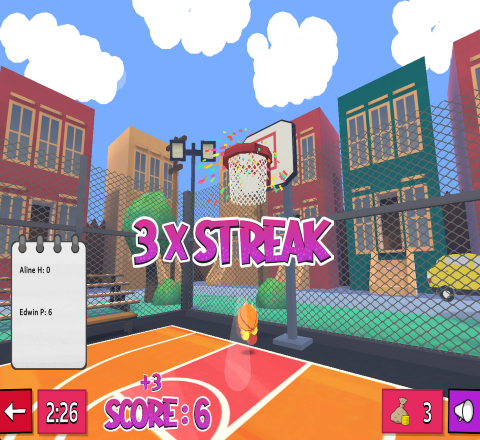 Basketball
Shoot as many hoops as you can from the 3 point line!
Great for challenging your nerve and your aim.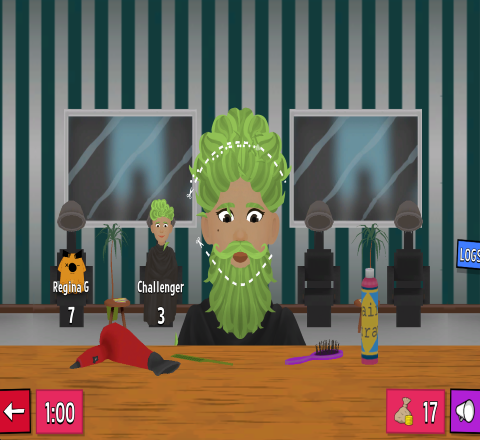 Trim Time
Trim hair to create fun styles for your customers!
Great for honing motor accuracy by following the trim lines.