Try Sumdog at home
You can use a Sumdog Family account to:
Reinforce key maths and literacy skills for ages 5 – 14
Engage and motivate your children through gamified activities
Find the right level for your child so they are answering questions automatically adapted to them
Start with a free trial then £5.99/month. Subscription covers 3 children.
Engage and motivate
Engage your children at home with over 30 educational games to help practise maths and spelling.
Monitor progress
Monitor your child's progress with our diagnostic report, providing a snapshot of children's progress.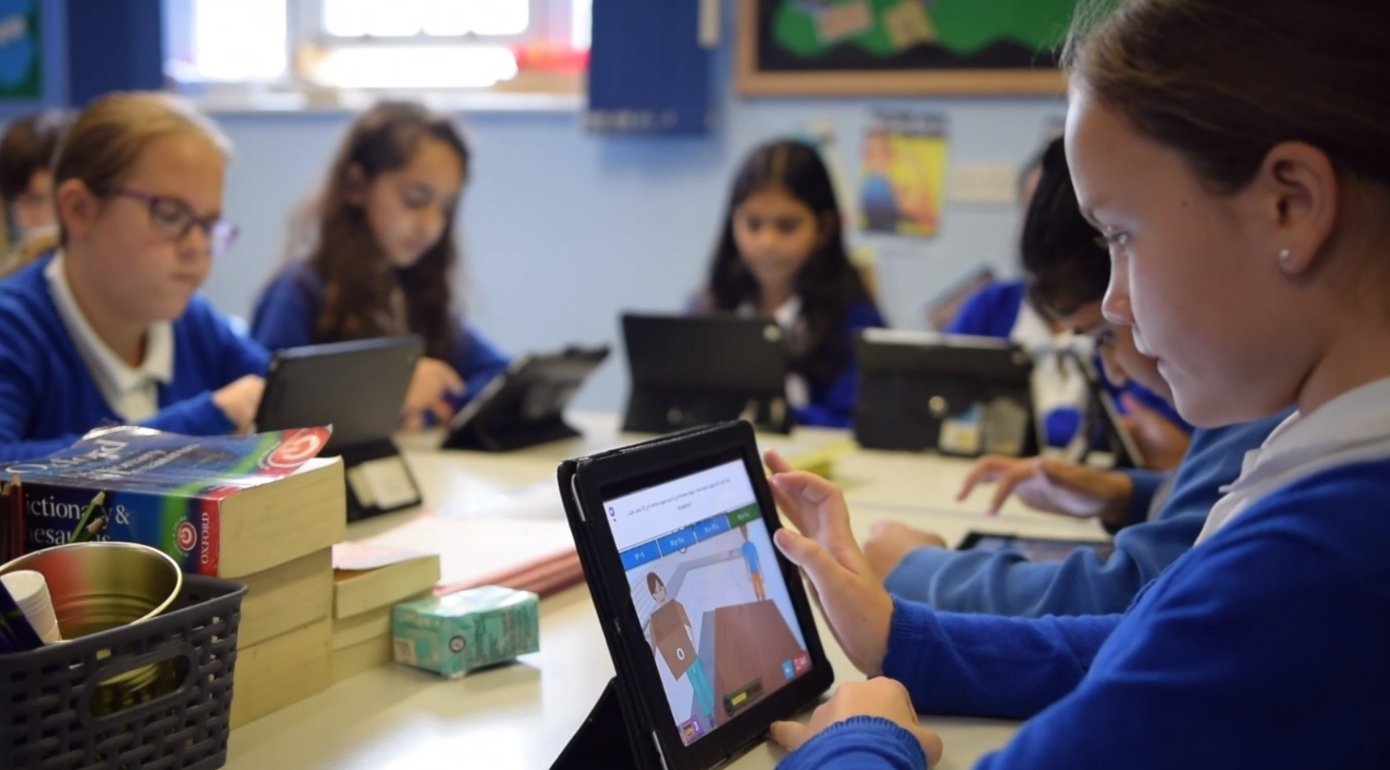 Personalised practice
Let your child play independently or set challenges on specific areas to practice key skills.
Albert education now included!
With Albert's digital learning apps for children aged 3-16, you can lay a solid learning foundation for your child in several different school subjects including maths, english, coding and geography.
Albert offers thousands of engaging exercises and games that makes learning more fun and easier. All aligned to the National Curriculum.