Try Sumdog at home
You can use a Sumdog Family account to:
Reinforce key math and literacy skills for ages 5 – 14
Engage and motivate your children through gamified activities
Find the right level for your child so they are answering questions automatically adapted to them
Start with a free trial then $8.99/month. Subscription covers 3 children.
Engage and motivate
Engage your children at home with over 30 educational games to help practice math and spelling.
Monitor progress
Monitor your child's progress with our diagnostic report, providing a snapshot of children's progress.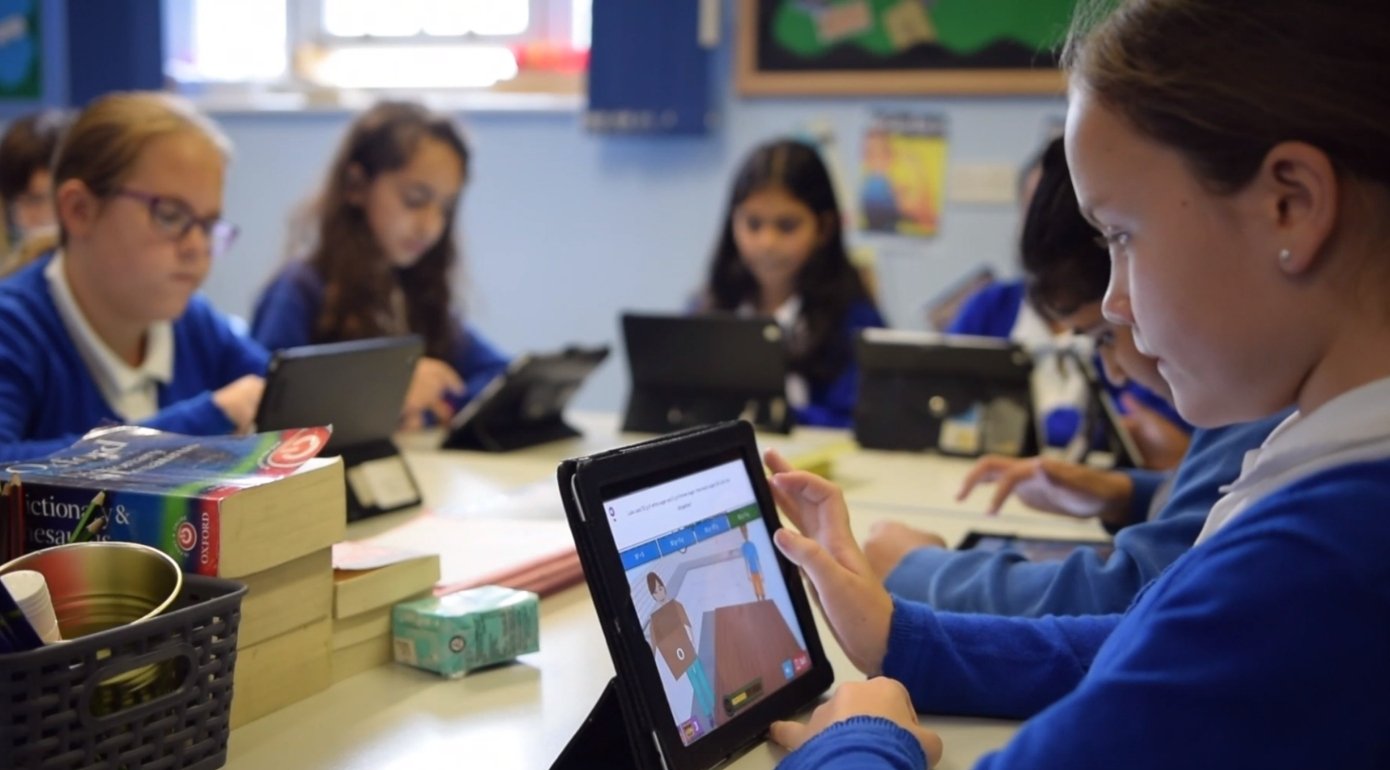 Personalized practice
Let your child play independently or set challenges on specific areas to practice key skills.