Sumdog Premium
Sumdog Premium helps students develop fluency and build confidence with personalized math and spelling practice. Now with a library of low-stakes tests, aligned to Common Core and state standards.
What can you do with Sumdog Premium?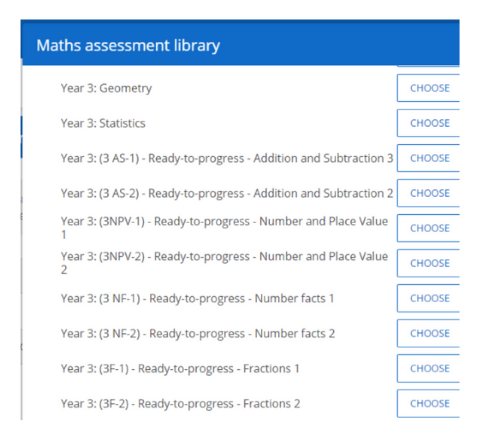 Set low-stakes online tests
Provide an informal way of gauging where children need extra support and practice.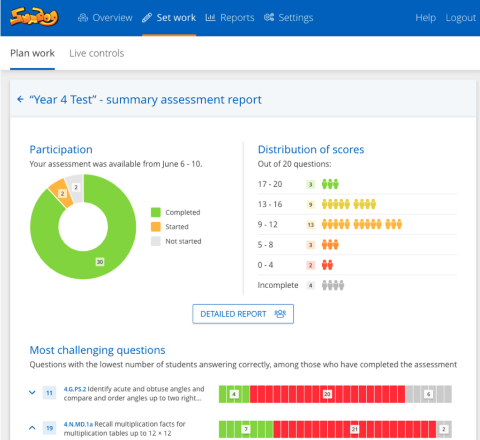 Easily identify gaps and misconceptions
View results in real-time with an easy-to-interpret overview, demonstrate student progress and inform next steps.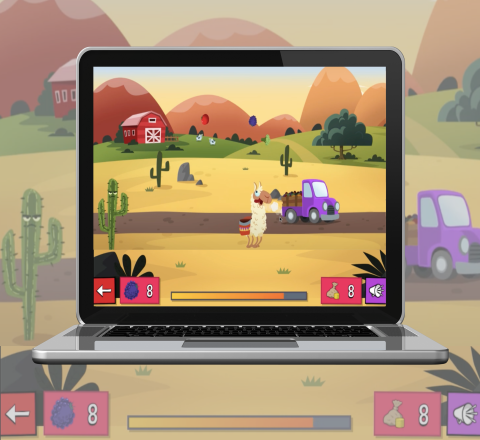 Motivate and engage
Access for your students to over 30 single and multiplayer games, with new games added every year!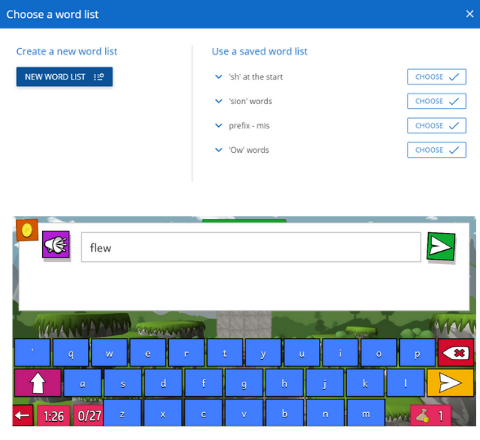 Boost spelling and grammar practice
Boost literacy progress with real-voice read aloud questions and our custom word list tool.
"

After the first day of using the program, I knew it was an instant hit. The next day my students were eagerly asking, well, begging really, to use the program again.

"
Sherri Oliver, Teacher
Mount Vernon Community School, VA, USA
"

This program targets several objectives at one time. My ELD students are the ones that are benefiting from it the most - they are spelling, listening and writing all in one game. This is a great educational game.

"
Noemi Escalante, Teacher
Clawson Elementary School, AZ, USA