Try Sumdog with your class
Set games-based practice that covers all areas of math to support the learning in classroom.

Track progress using our reporting tools to gather insights into your stduents' abilities.

Motivate and reward students with competitions and coins.
You can request a trial if your school is new to Sumdog, or sign up to create an account if your school already has a subscription.
Engage and motivate
Over 30 single and multiplayer games for students to play, with new games added regularly.
Identify gaps
Pinpoint areas to work on with the diagnostic and assessment tools, providing a snapshot of children's progress.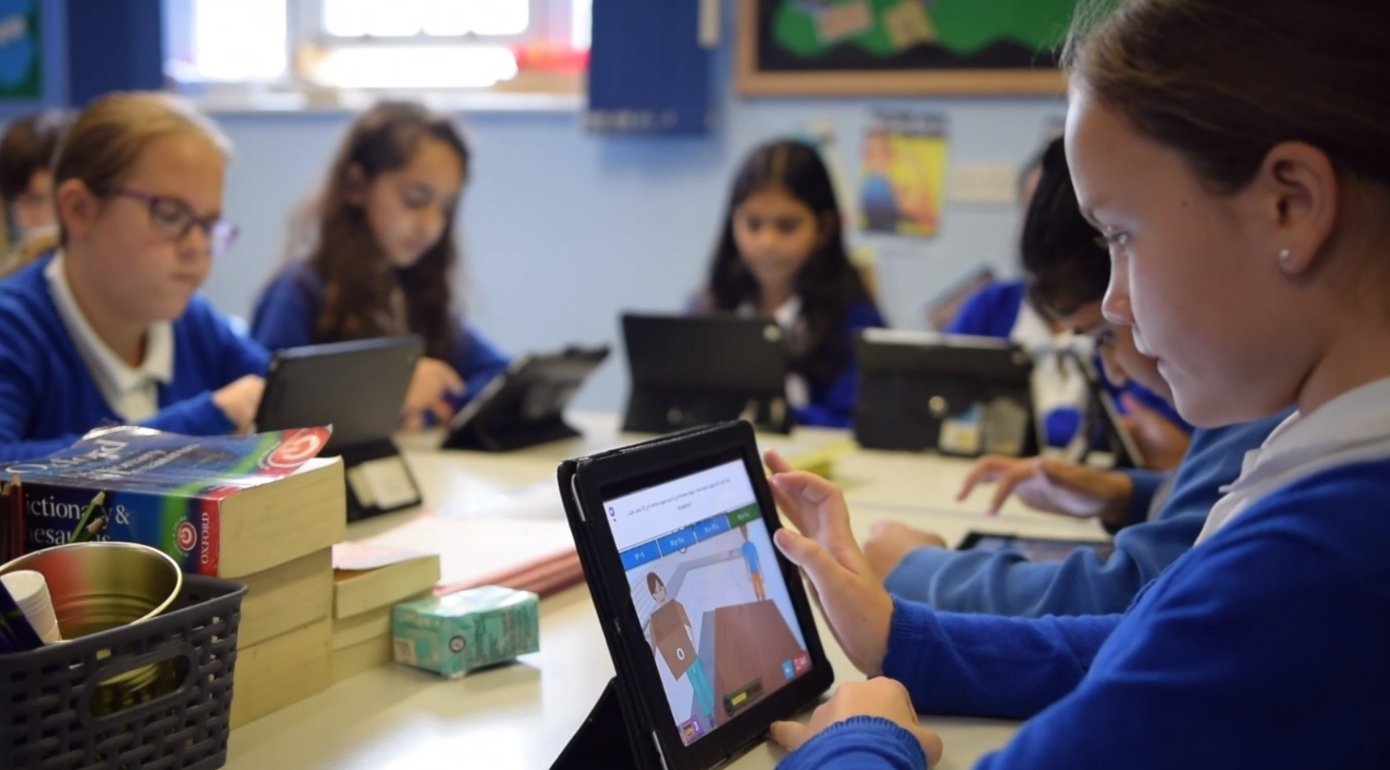 Personalized practice
Embed Sumdog into teaching and learning by assigning practice on specific skills for groups or individuals.