Sumdog Premium
Sumdog Premium helps pupils develop fluency and build confidence with personalised maths and spelling practice. Now with a library of low-stakes tests, aligned to the National Curriculum, ready-to-progress criteria and White Rose Maths scheme of learning.
What can you do with Sumdog Premium?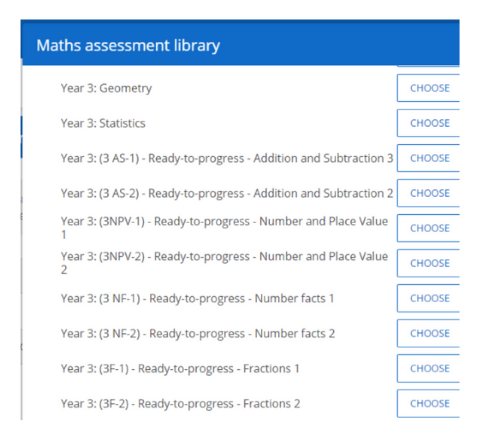 Set low-stakes online tests
Provide an informal way of gauging where children need extra support and practice.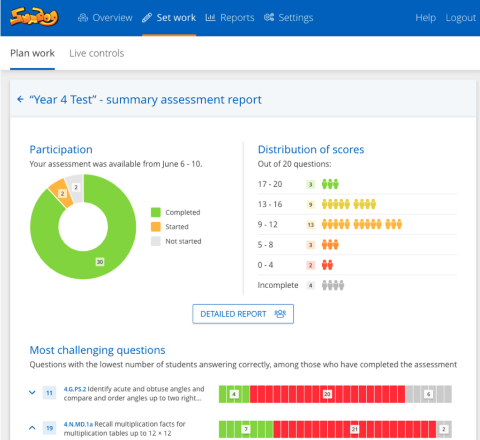 Easily identify gaps and misconceptions
View results in real-time with an easy-to-interpret overview, demonstrate pupil progress and inform next steps.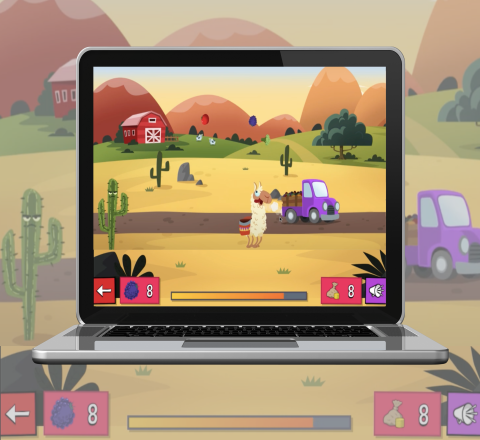 Motivate and engage
Access for your pupils to over 30 single and multiplayer games, with new games added every year!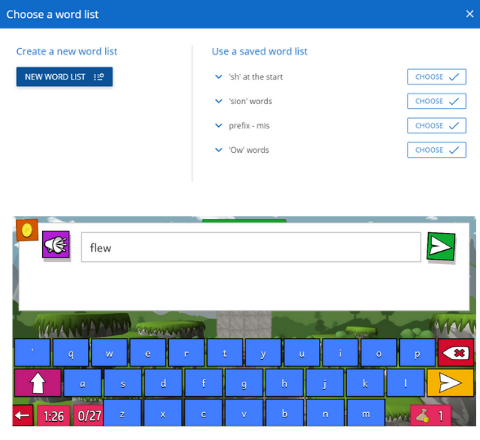 Boost spelling and grammar practice
Boost literacy progress with real-voice read aloud questions and our custom word list tool.
"The thing I found particularly useful was the at-a-glance gradients of colour to show areas of strengths and weaknesses across the class - it's not just red, amber, green. The age-related placement was also very helpful. "
Adele Key
Woodlea School, UK
"Sumdog is amazing! All the pupils love playing the interactive games and more so when they can compete against each other! The contests give it another level of learning. Pupils want to do well. They want to get questions correct, to up the class average."
Lynne McClelland
Teacher, Airdrie Academy