Spelling Words
Spelling is a fundamental skill that enhances reading, writing, and communication abilities. It helps with language mastery and enables pupils to express themselves with confidence.

At Sumdog we have created ready-made word lists for teachers to use with their classes. Our spelling words have been organised into year groups to help with spelling progression throughout the curriculum. Many of the skills in Key Stage 1 focus on individual grapheme-phoneme correspondences, such as 'ee' or 'igh', to complement the teaching of synthetic phonics. In Key Stage 2, the curriculum then moves on to looking at prefixes and suffixes.
Download spelling words grouped into year group lists
To help you see what spelling words are covered at each stage, we have created year-group word list documents to show you the spelling skill alongside the words covered within that skill. So when you assign that word list to your class you will know which words they will be practising.
Using Sumdog word lists
Sumdog's spelling word lists take the pressure off trying to find a list of words that match a particular spelling rule, pattern, or strategy.
Even before introducing the new spelling to the children, word lists can be shared to provide an opportunity to explore word meanings, and definitions, and expand their vocabulary. Using as part of your spelling lessons or as part of homework helps children consolidate the learning.
Practising and assessing spelling words
By creating some fun spelling practice on Sumdog, you can spark enthusiasm in your pupils and bring spelling alive. We have put together 3 ways to use our word lists to practise spelling in a fun and engaging way.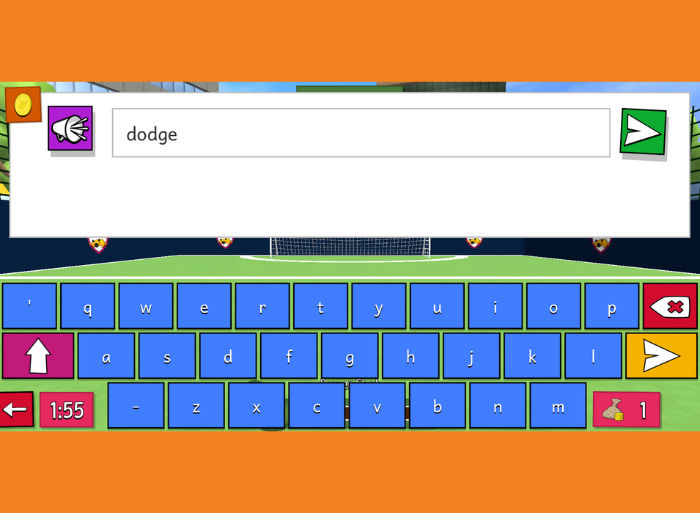 Consolidate spelling
After teaching a new set of spelling words, use Sumdog's spelling challenge tool to assign spelling lists for the children to practise. Set it up to last a week and children can log in throughout the week and practise the new spelling words in any of the 30+ games.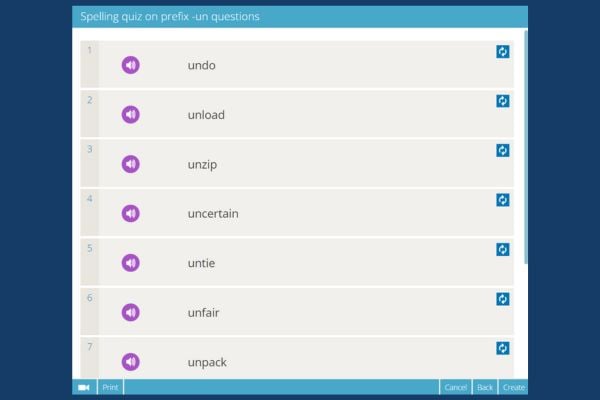 Identify next steps
Every couple of weeks, use Sumdog's spelling assessment tool to spiral back to previous spelling lists to check if the children need to recap spelling rules or patterns. These spelling quizzes help you identify your next steps and reward children with more coins for correct answers.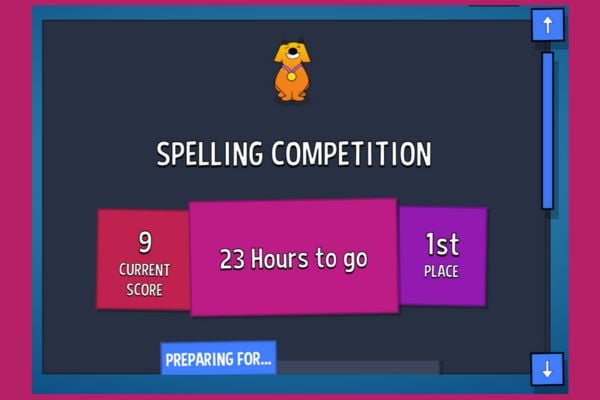 Spelling revision
Once you have identified where the extra practise is needed, use Sumdog's competitions tool to create some excitement and buzz around spelling revision. Choose which spelling lists the children need to practise and set up a friendly competition to practise this in class.