Engaging games that children love
We know that kids who enjoy their learning are more likely to practise and therefore more likely to improve.
That's why we're committed to delivering interactive games that offer variety and excitement to keep them engaged!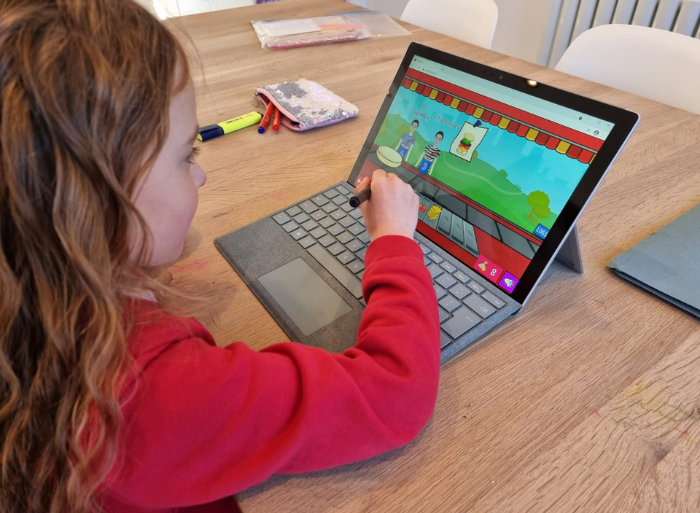 Sumdog Games
We've got over 30 games to play, in-class or at home. Take a look at our 3 most recently added games…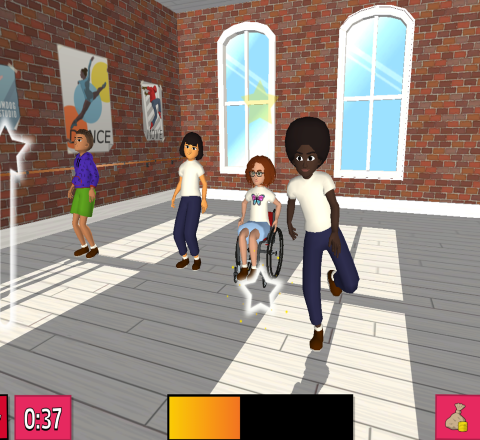 Dance
Dance in time with the stars and show off your awesome moves! Now with new dance moves and music, as well as the 3D avatar.
Great for kids of all ages.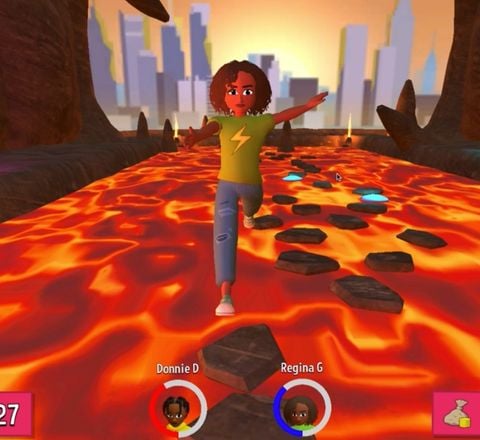 Lava jump
Jump over lava as you answer questions correctly and compete against other players to see who can get the furthest through the cave!
A simple game that's good for younger kids or those new to Sumdog.
Best Dressed
Are you ready to go to the beach? Or the park? Dress your avatar the best for where you're going and you'll win the game!
Great for kids of most ages.