Building community
To help foster a sense of community and excitement around maths practice, Sumdog hosts bespoke online maths contests for multi-academy trusts.
Questions are personalised so all Year 1 - 9 pupils from across your trust can compete together at their own level. It's easy to enter, with lots of prizes up for grabs and plenty of fun to be had!
"I
t's made the children more aware that they are part of a bigger picture... it's been powerful for them to feel like they belong to something more than just their own school.

"
Cat Stone
Primary Lead Practitioner for Maths, L.E.A.D. Academy Trust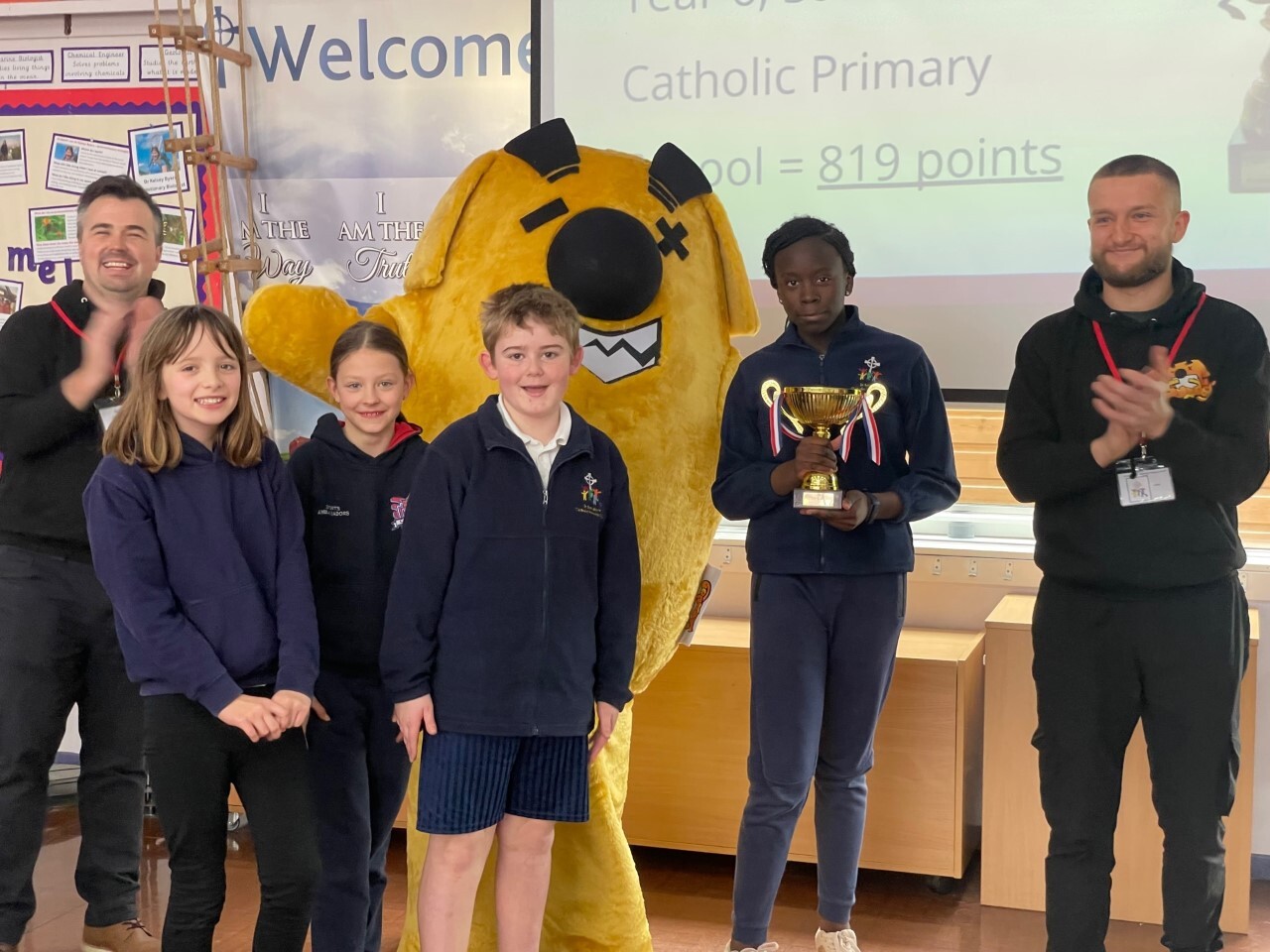 A personalised approach
We know that each multi-academy trust is different and that every school has its own needs. To support you, we offer:
Trust-wide set-up and data integration through Wonde for primary schools
Termly MAT maths contests to inspire community and friendly competition between your academies
Personalised freebies and training support
Collaboration on new ideas and developments to support your curriculum
White Rose Maths on Sumdog
Our new curriculum is fully aligned to version 3.0 of the White Rose Maths scheme of learning. You can now set fun practice aligned directly to the White Rose Maths steps that you're currently teaching.
Whether you need to improve fluency or identify gaps, you can rest assured that pupils will be engaged and excited across your trust!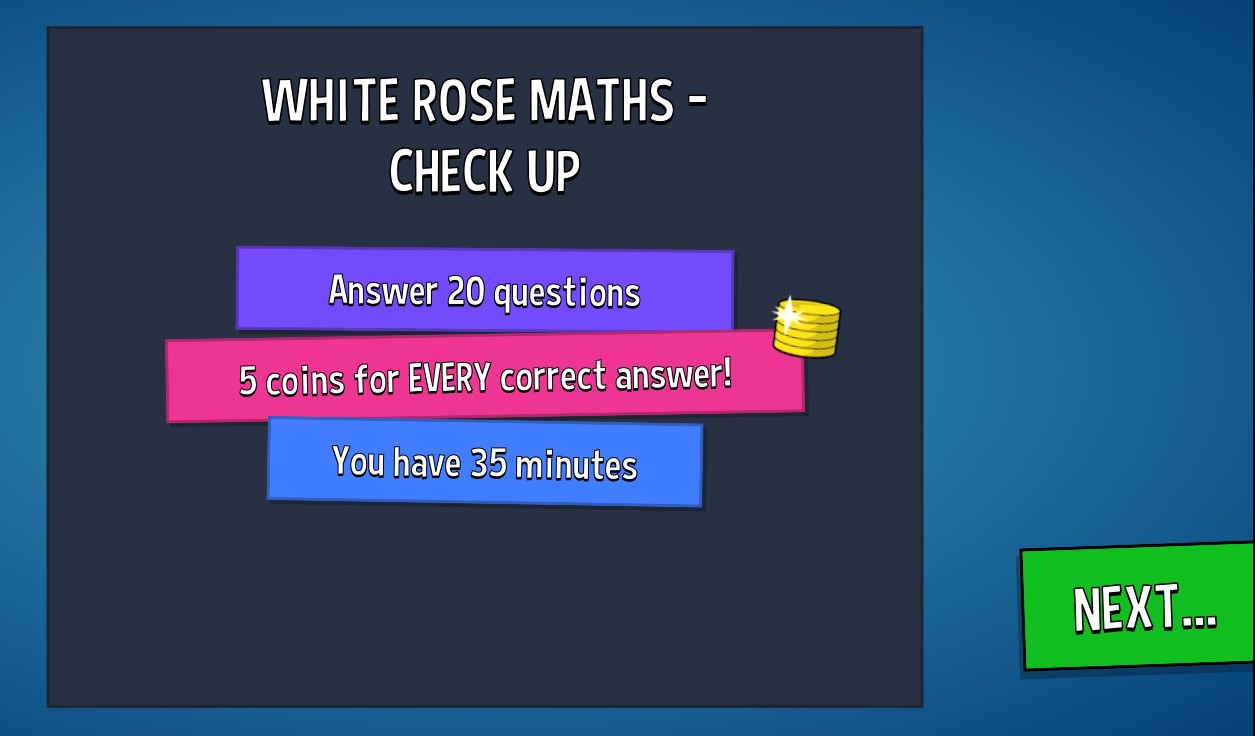 Hear from MATs we work with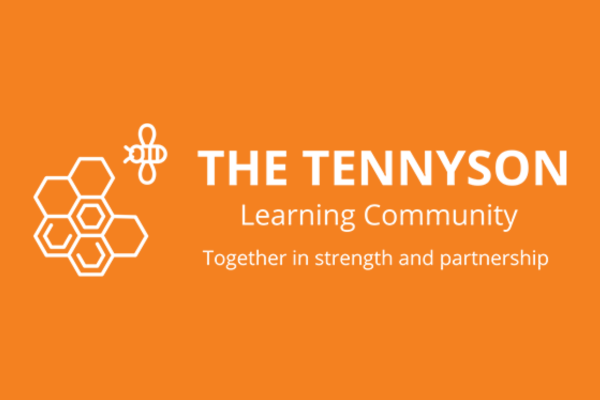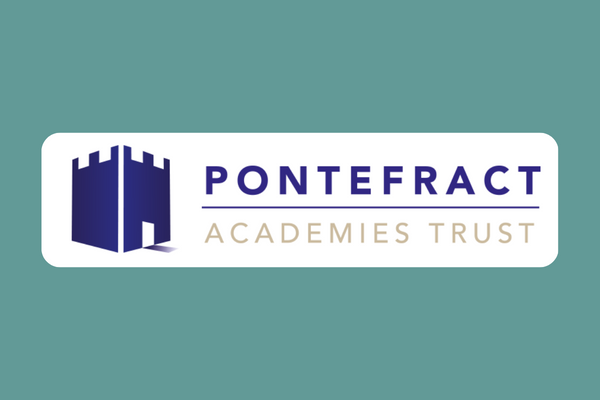 See how other MATs use Sumdog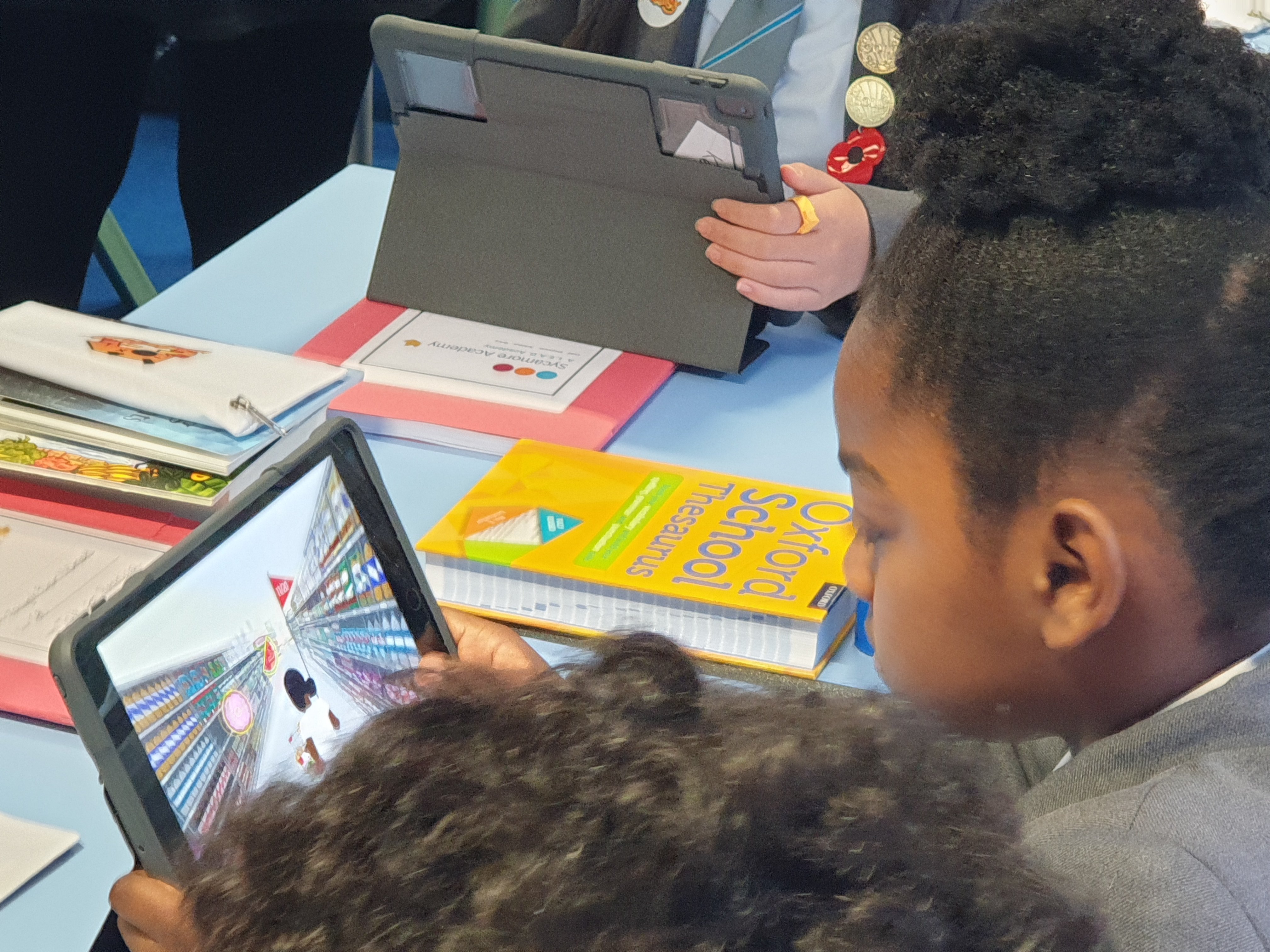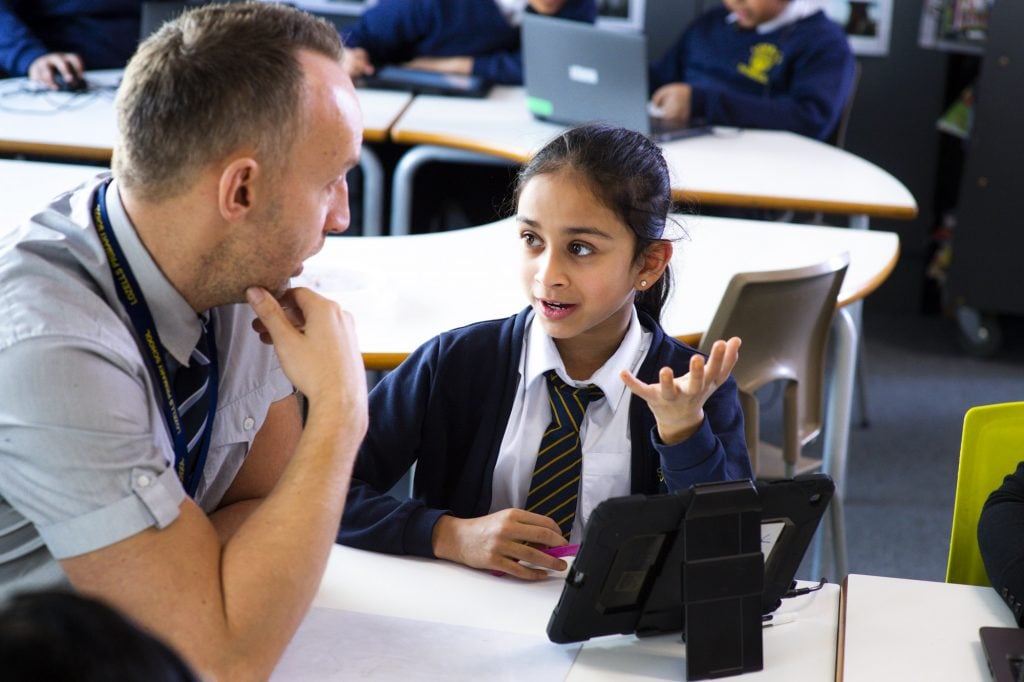 "We know short bursts of just 10-15 minutes on Sumdog each day can have a big impact."
Neil Kelsall
Lead Practitioner, Oasis Community Learning
"Sumdog is hugely motivating for children, plus teachers can direct learning towards topics of their choice."
Giles Hill
Digital Learning Coordinator, Aspire Academy Trust