Curriculum alignment
Sumdog's in-game questions align to the Common Core and key state standards for K-8.
High-quality, multiple choice questions
Adaptive questions tailored to each individual
Personalized learning journey supports a mastery approach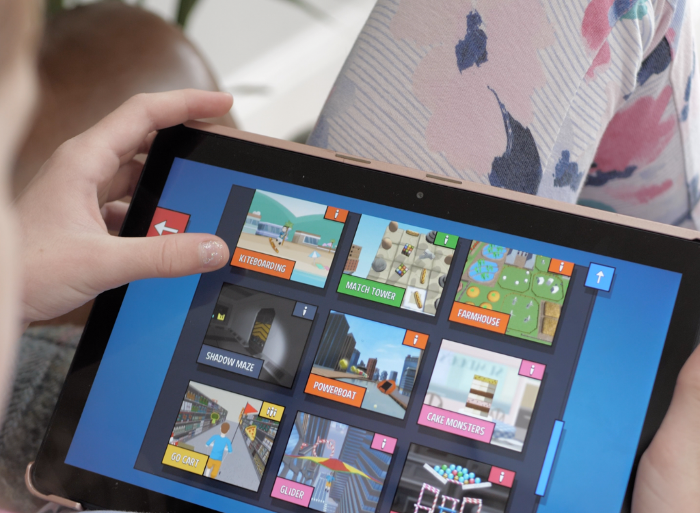 Personalized learning
As children play Sumdog, the questions adapt to their own level, providing a personalized learning experience for each individual. Students move through their own learning journey cycle, with topics marked as 'mastered' once they've achieved a rolling accuracy of 80%.
Students can play and learn alongside each other, while working towards their own personalized goals, boosting their confidence and reducing any anxiety they might be feeling.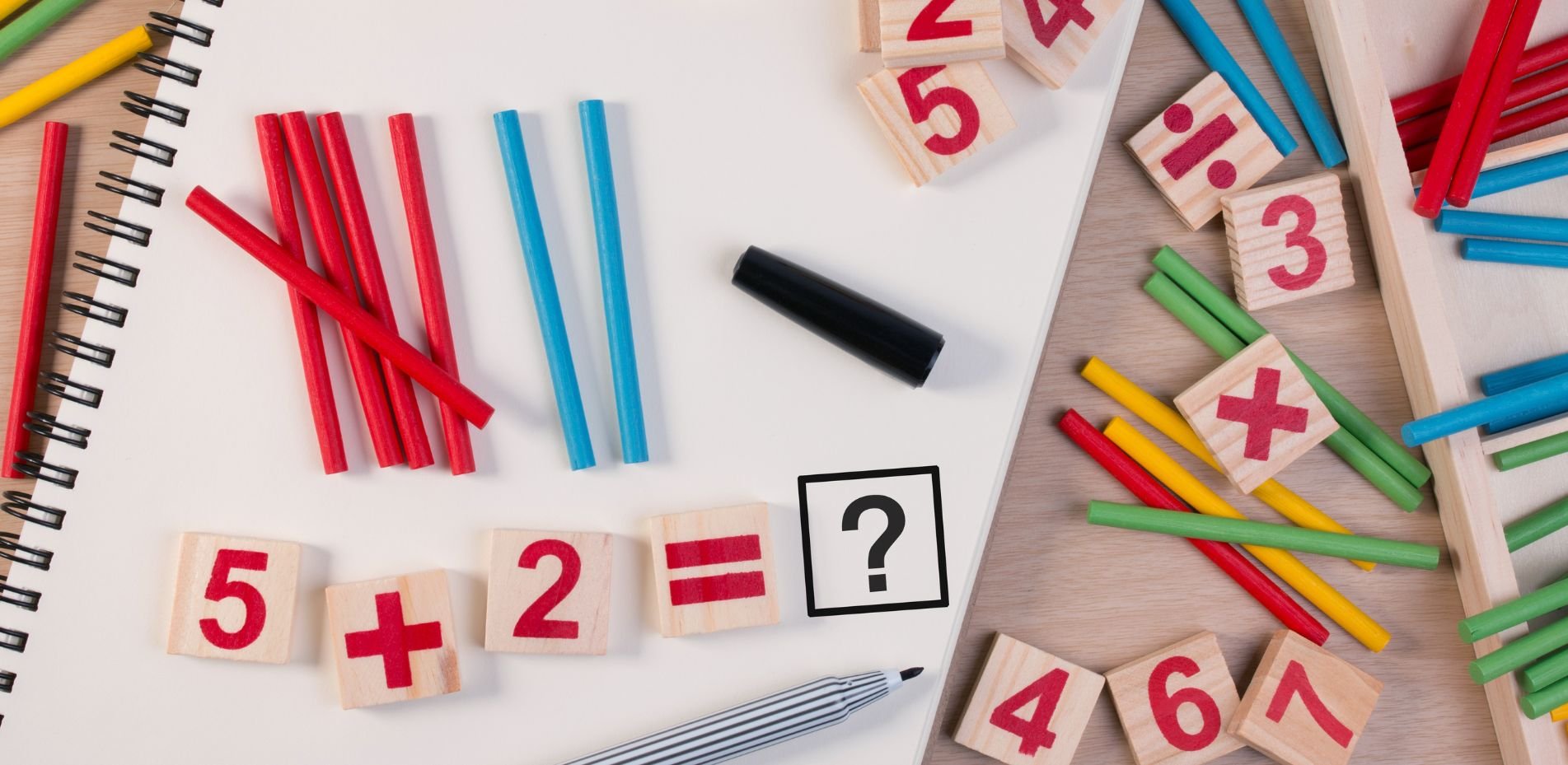 Math
Sumdog math includes more than 450,000 high-quality, multiple choice question, grouped in around 2,000 'steps' and then categorised further into a curriculum of skills aligned to the Common Core standards, Florida standards, and many more. In building our math curricula and low-stakes assessments, our Curricula team have worked with a number of educational experts to make setting math practice and informal assessments quick and easy.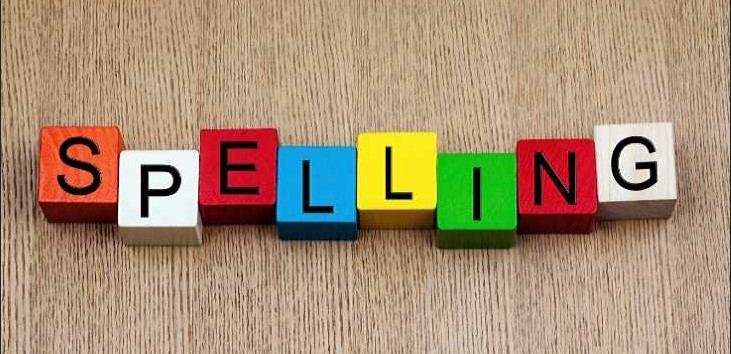 Spelling
At Sumdog we continue to review and improve our alignments to the standards and our most recent update has been the spelling curriculum. Using a host of literacy experts we have now over 260 'skills' covering a variety of sounds, rules and patterns. Our custom word list tool has over 16,000 words to help you build your own lists.