What is Sumdog?
Sumdog is a games-based adaptive-learning app that tailors curriculum-aligned questions to each child's unique level.
Used at home and in schools across the UK, we can help you inspire and motivate even your most disengaged learners to help build their confidence and enjoy learning.
Check out our latest games!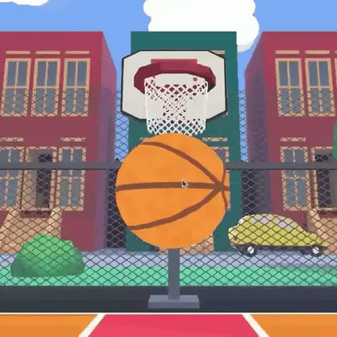 Basketball
Time to shoot some hoops! How many shots can you make from the 3 point line? Suitable for children age 7 and above who like sports based games.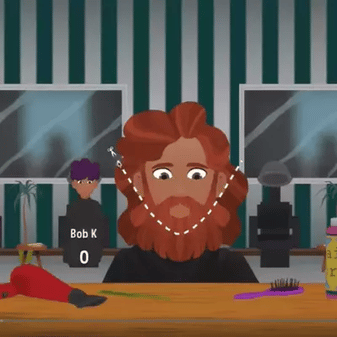 Trim time
You have lots of hair cuts to do! Follow the guidelines to trim hair in the way people request to get a point. Suitable for all ages.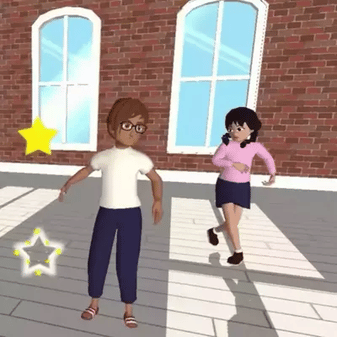 Dance
Dance in time with the stars and show off your awesome moves! Now with new dance moves and music, as well as the 3D avatar. Great for kids of all ages.
Curriculum-aligned questions
Sumdog Maths and Spelling questions are fully aligned to the National Curriculum. Teachers and parents can set challenges around specific skills or allow Sumdog to help children master their learning and progress.
"The realignment of the curriculum has been an absolute game-changer. All the content is easily categorised and it makes it even easier to set challenges and assessments."
Nathan Crame
Head of Maths, Littlegarth School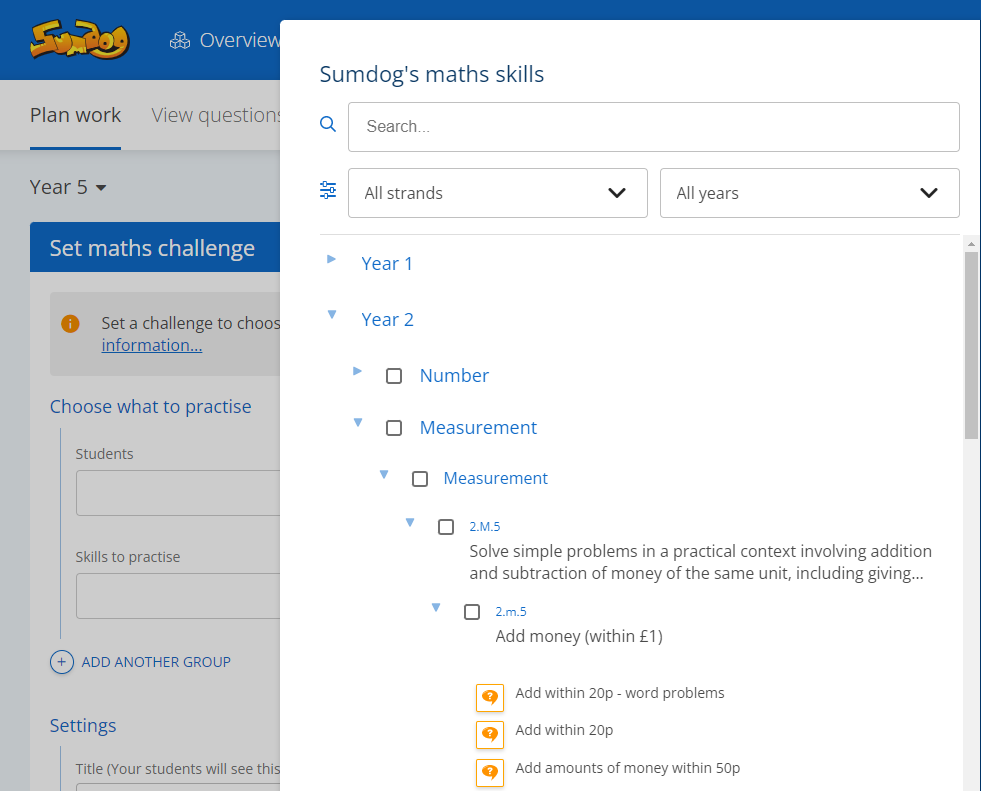 Sumdog works!
Sumdog is independently proven to almost double children's fluency progress with just 30 minutes of practice each week.
That's why over 7500 schools in the UK are already using us to master key skills.
"We know short bursts of just 10-15 minutes on Sumdog each day can have a big impact"
Neil Kelsall
Lead Practitioner, Oasis Community Learning
"It definitely helps with fluency and recall, without a doubt."
Jo Quince
Director of Education, Tennyson Learning Community